Meet Experienced Lawyers You Can Depend On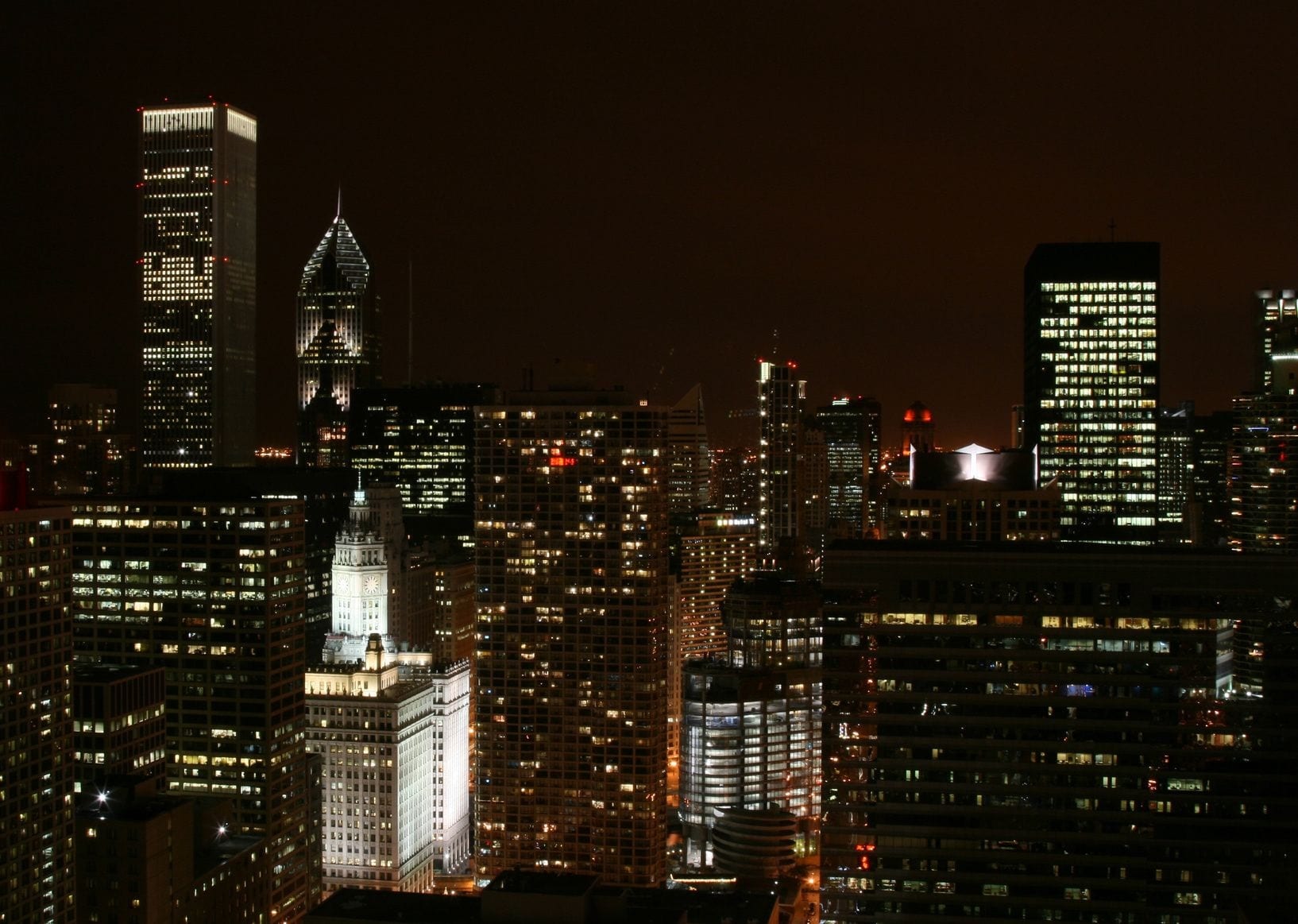 Brotschul Potts LLC was formed in 2007 by childhood friends, Matthew B. Brotschul and J. Ryan Potts. The life-long Illinois residents felt the legal market was saturated by overpaid associates with bloated hourly rates, and littered with young lawyers tied to their desks and not to the community. They saw the need for an entrepreneurial firm with deep experience, and one that was not bound to the billable hour. Despite comfortable and well-paying jobs, significant family obligations, and the fear of the unknown, Matt and Ryan decided to fill the void and did what their entrepreneur and business clients do every day. They took a risk, put it all on the line, and formed Brotschul Potts LLC.
Since then, Brotschul Potts LLC has committed itself to providing fair, comprehensive and reliable legal and consulting services. The firm has experienced significant growth and success; however, the founders remain focused on the firm's core mission and principles of fairness and trust as it applies to their clients as well as their growing team. Matt and Ryan have always believed that the sum of the parts are greater than the whole – by treating each client and each member of the team as an individual with a unique story, the whole achieves far greater success.
Michael G. O'Rourke – President, Signature Bank
Brotschul Potts has served our bank for a number of years, working on all aspects of our banking services. They have gone above and beyond, taking the time to get to know us, help us and understand our business. As a financial institution details and accuracy are paramount, and we have full faith and trust in their team to deliver exactly what we need. Simply put, they get it.
Nate Ernst – Ernst Development, LLC
Expertise paired with great service is hard to find in any profession. I found it when I chose Brotschul Potts to represent my start-up. They have been crucial to our growth and bring expertise and value to every conversation. They are true partners.
George Olmos – Morgan/Harbour Construction
Brotschul Potts has an intimate working knowledge of contract disputes, subcontractor issues, construction defect and general construction matters. They have a profound understanding of the construction industry and their knowledge and experience provides enormous benefit to their construction clients.
Ed Warm – Joe's Bar, Bub City, Joe's Live
Brotschul Potts has played a crucial role in the growth of our entertainment business. They took a genuine interest in helping our business grow, and took a proactive role in seeing us reach our goals. They see the big picture while guiding through the daily bumps in the road that everyone experiences.
Alex Samoylovich and Jay Michael
Brotschul Potts has provided effective and efficient counsel for our property development company. The firm combines the knowledge of how to properly structure each transaction, with the communication skills to promptly negotiate each contract from start to finish. Having attorneys that understand how to prioritize our needs has been extremely valuable.
Terry Zarowny – Century Environmental Resources, Inc.
You can trust these gentlemen at their word and their results. They will not make promises that they can't keep.
The practice of law is a service orientated business, and at Brotschul Potts we believe great service starts with trust. We make the time to get to know every aspect of our clients and believe you should know a bit about us.
Ed McGinnis
Edward McGinnis joined Brotschul Potts as of counsel in 2022. Ed concentrates his practice on litigation including complex insurance coverage disputes. Ed has extensive experience advising and representing policyholders and insurance companies in declaratory judgment actions involving general liability policies, excess policies, workers' compensation policies, and school board legal liability policies. Ed has also advised a risk management organization serving colleges and universities regarding insurance coverage and contractual risk management issues in contracts. Additionally, Ed actively represents owners and contractors in personal injury lawsuits. Ed has tried cases in state and federal courts including courts in Illinois, Indiana, Massachusetts and South Carolina. He has also successfully argued appeals in Illinois Appellate Courts.
Ed has given numerous presentations to businesses and insurance producers on a variety of topics including: the nature and scope of liability insurance products and coverage for construction related claims. Ed has an AV® Peer Review Rating from Martindale-Hubbell which is its highest rating for ethics and legal ability. Ed received his JD from John Marshall Law School and his undergraduate degree from Loyola University Chicago. He is admitted to the Illinois Supreme Court and the U.S. District Courts for Northern and Central Districts of Illinois.
Ed is active in community volunteer services and is on the Board of Directors of a local food pantry which provides services to over 5,000 members of the community.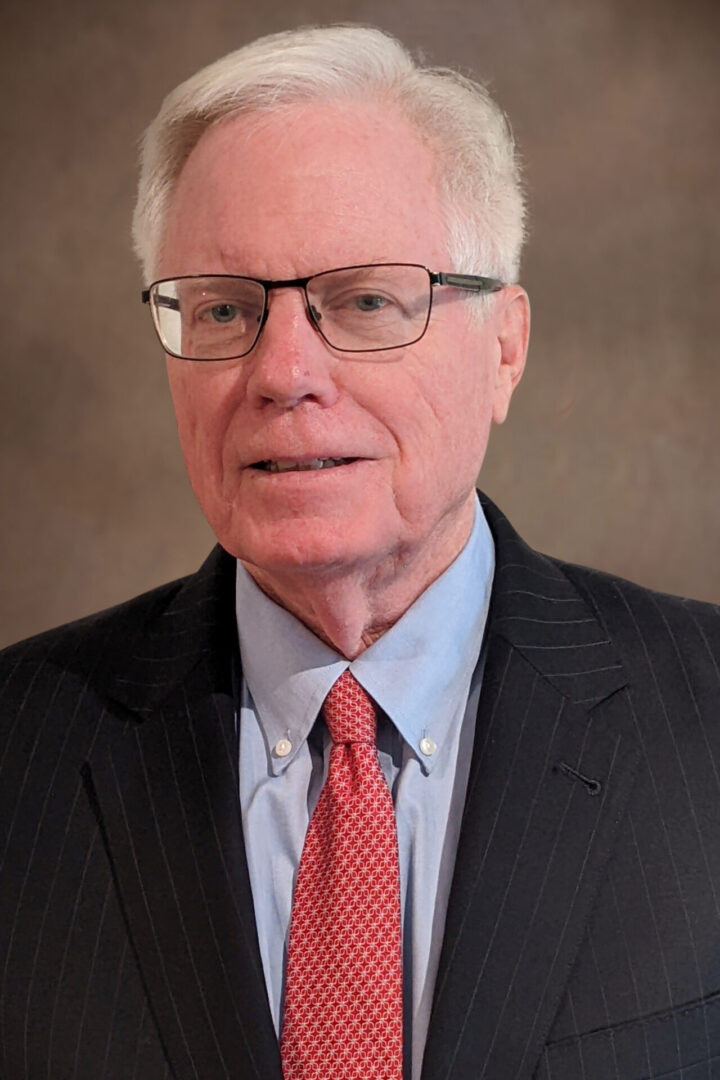 Kelly Thames
Office Manager
Phone: (312) 577-7005
Kelly Thames is the Office Manager for Brotschul Potts. She joined the firm in 2013 and ensures the office is run effectively. In her role, she manages the firm's accounting functions including accounts receivable, accounts payable, financial reports and payroll. She also administers the HR functions on behalf of the firm and oversees the office staff including the law clerks and receptionist. She is a team player and assists the legal team as-needed; and her professional demeanor and organizational skills help to maintain the efficiency of the office.
Prior to joining Brotschul Potts, Kelly honed her management and customer relationship skills as an account manager for Bar Code Graphics. During her eleven years spent with the firm, she managed the accounts of several major retailers and assisted in the implementation of supply chain compliance programs. She developed a sharp-eye for detail and a passion for customer relations.
Kelly is a graduate of DePaul University where she received her Bachelor of Arts in Communications. She grew up in Morris, Illinois and currently resides in Norwood Park. She enjoys  reading, cooking and traveling. Kelly implements her skills and motivations to uphold the mission and values of Brotschul Potts – a team-oriented environment reliant upon mutual trust.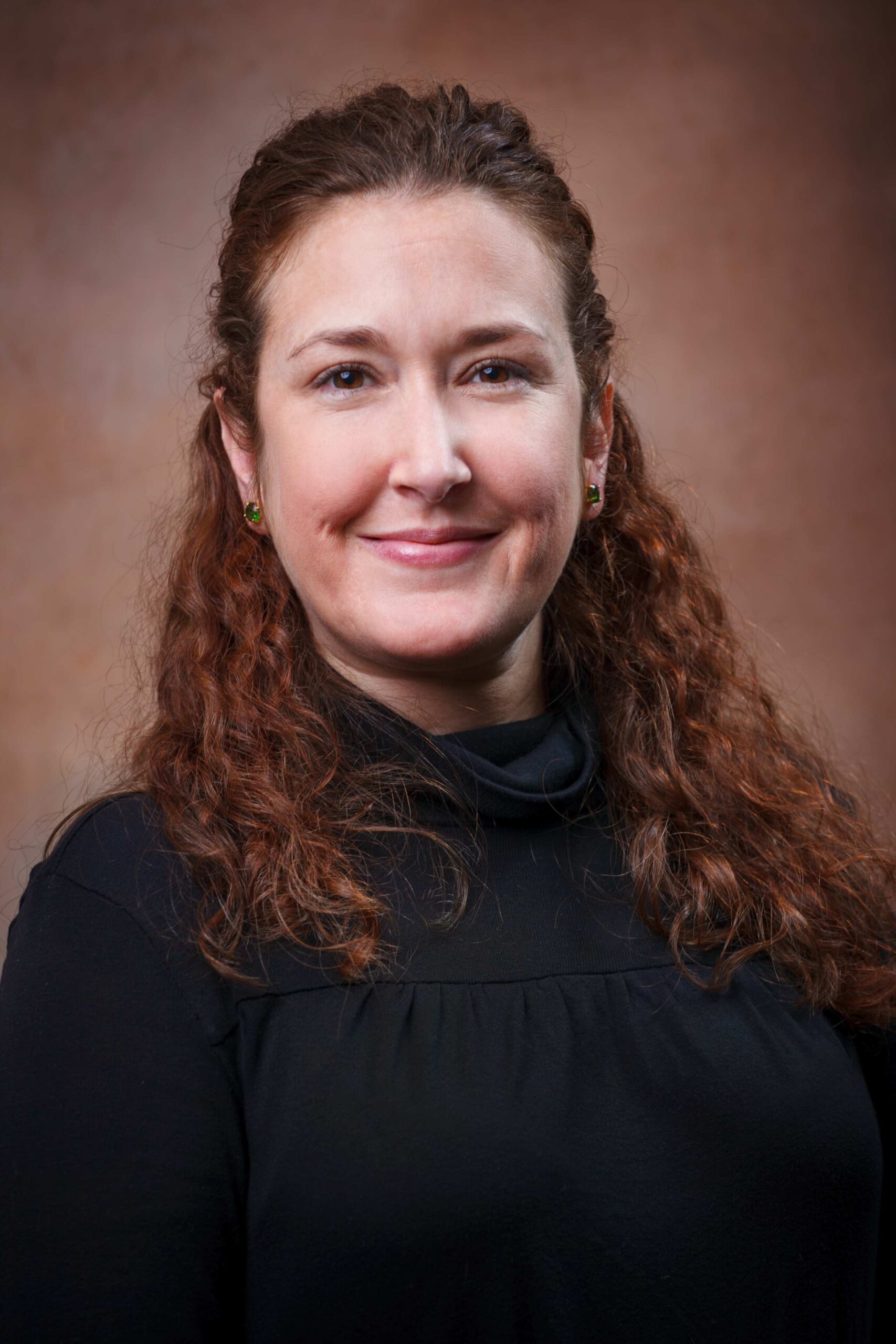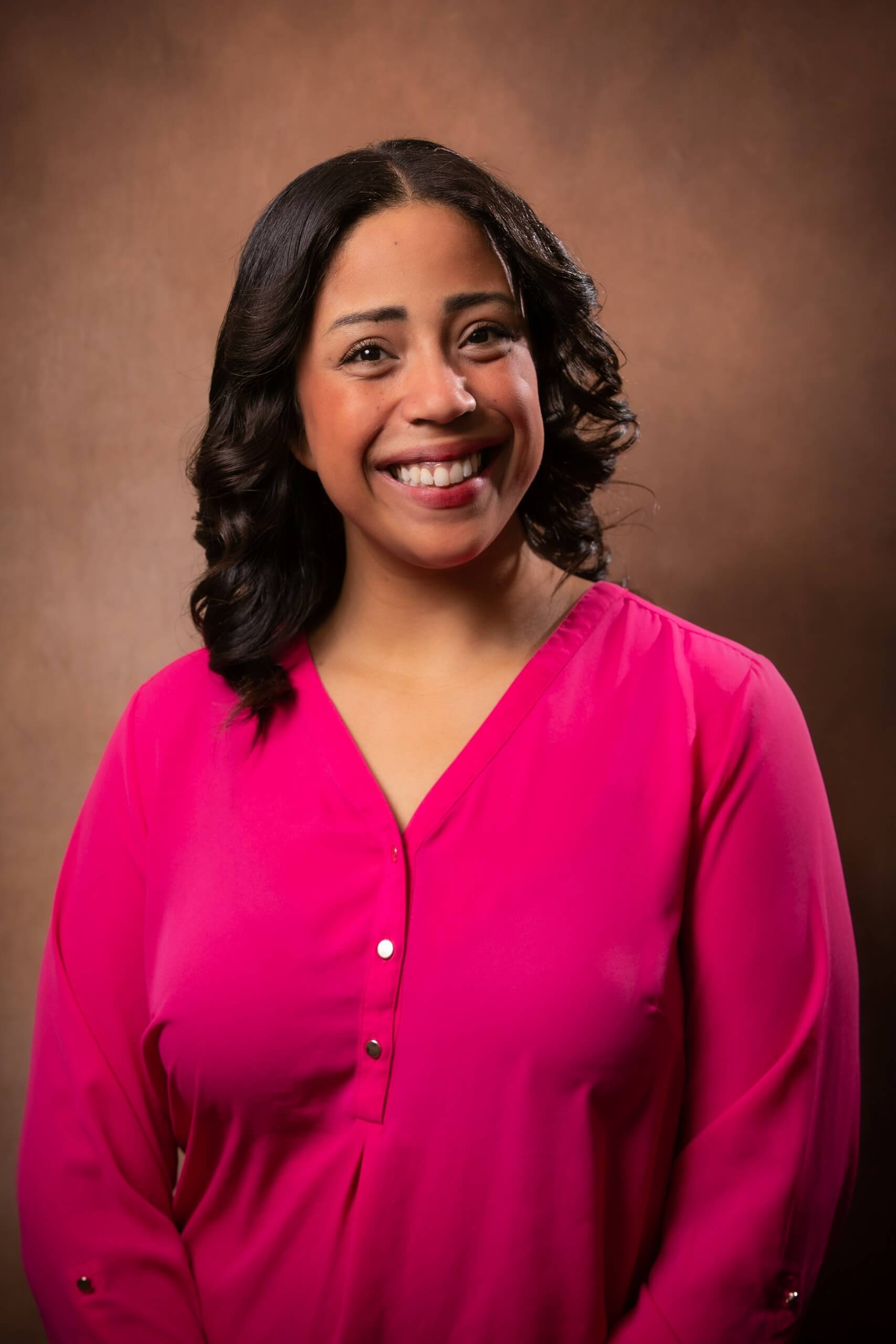 At Brotschul Potts LLC we distinguish ourselves by immersing in our clients' businesses and by being responsive to our clients' personal and professional needs. We get to know every aspect of the people, business and industry in which our clients operate. It is that knowledge and dedication that opens up new opportunities for our clients and helps achieve the best and most efficient results.