Do you have a question? Reach out. We'll answer.
Meet Experienced Lawyers You Can Depend On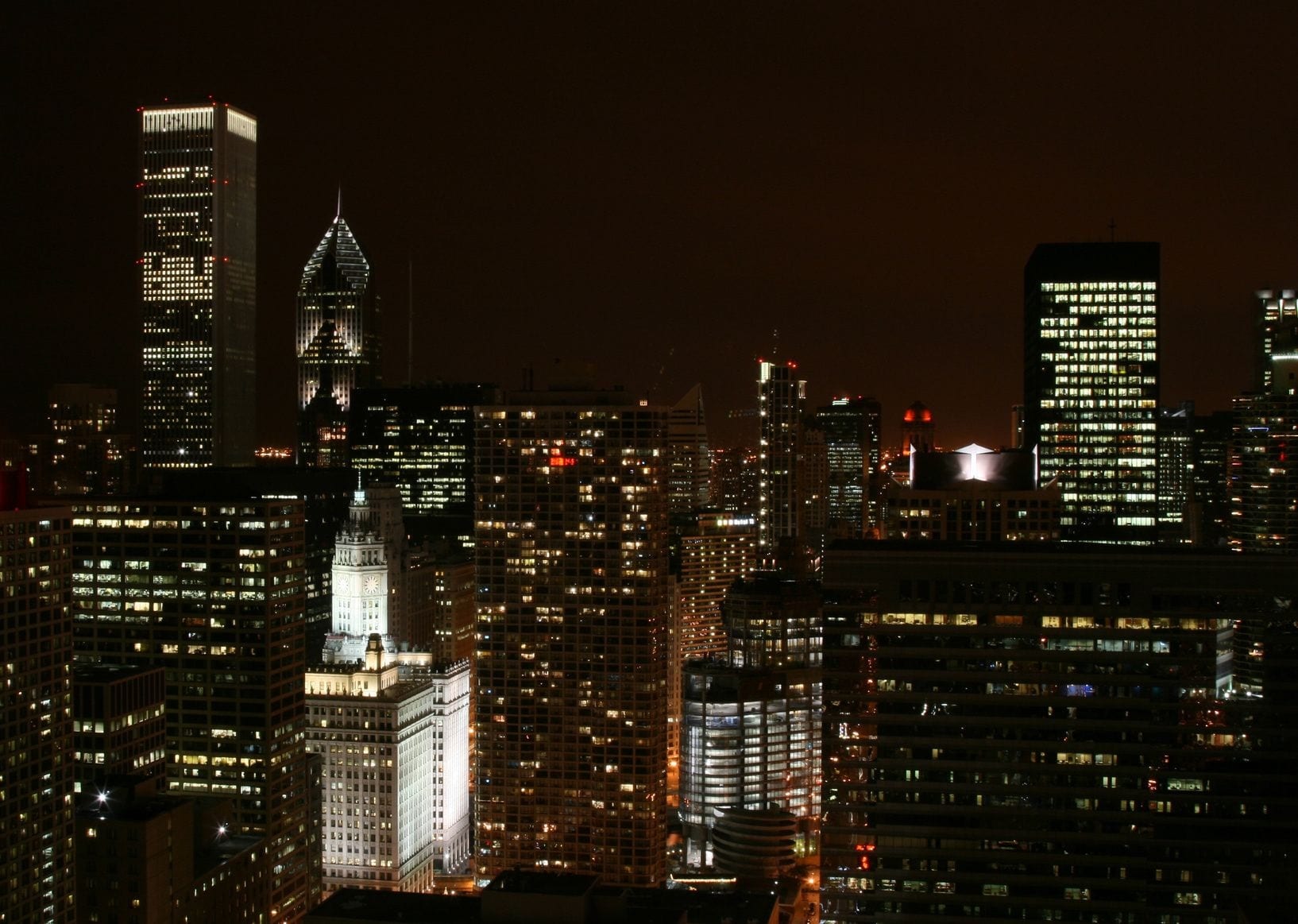 Brotschul Potts LLC was formed in 2007 by childhood friends, Matthew B. Brotschul and J. Ryan Potts. The life-long Illinois residents felt the legal market was saturated by overpaid associates with bloated hourly rates, and littered with young lawyers tied to their desks and not to the community. They saw the need for an entrepreneurial firm with deep experience, and one that was not bound to the billable hour. Despite comfortable and well-paying jobs, significant family obligations, and the fear of the unknown, Matt and Ryan decided to fill the void and did what their entrepreneur and business clients do every day. They took a risk, put it all on the line, and formed Brotschul Potts LLC.
Since then, Brotschul Potts LLC has committed itself to providing fair, comprehensive and reliable legal and consulting services. The firm has experienced significant growth and success; however, the founders remain focused on the firm's core mission and principles of fairness and trust as it applies to their clients as well as their growing team. Matt and Ryan have always believed that the sum of the parts are greater than the whole – by treating each client and each member of the team as an individual with a unique story, the whole achieves far greater success.
The practice of law is a service orientated business, and at Brotschul Potts we believe great service starts with trust. We make the time to get to know every aspect of our clients and believe you should know a bit about us.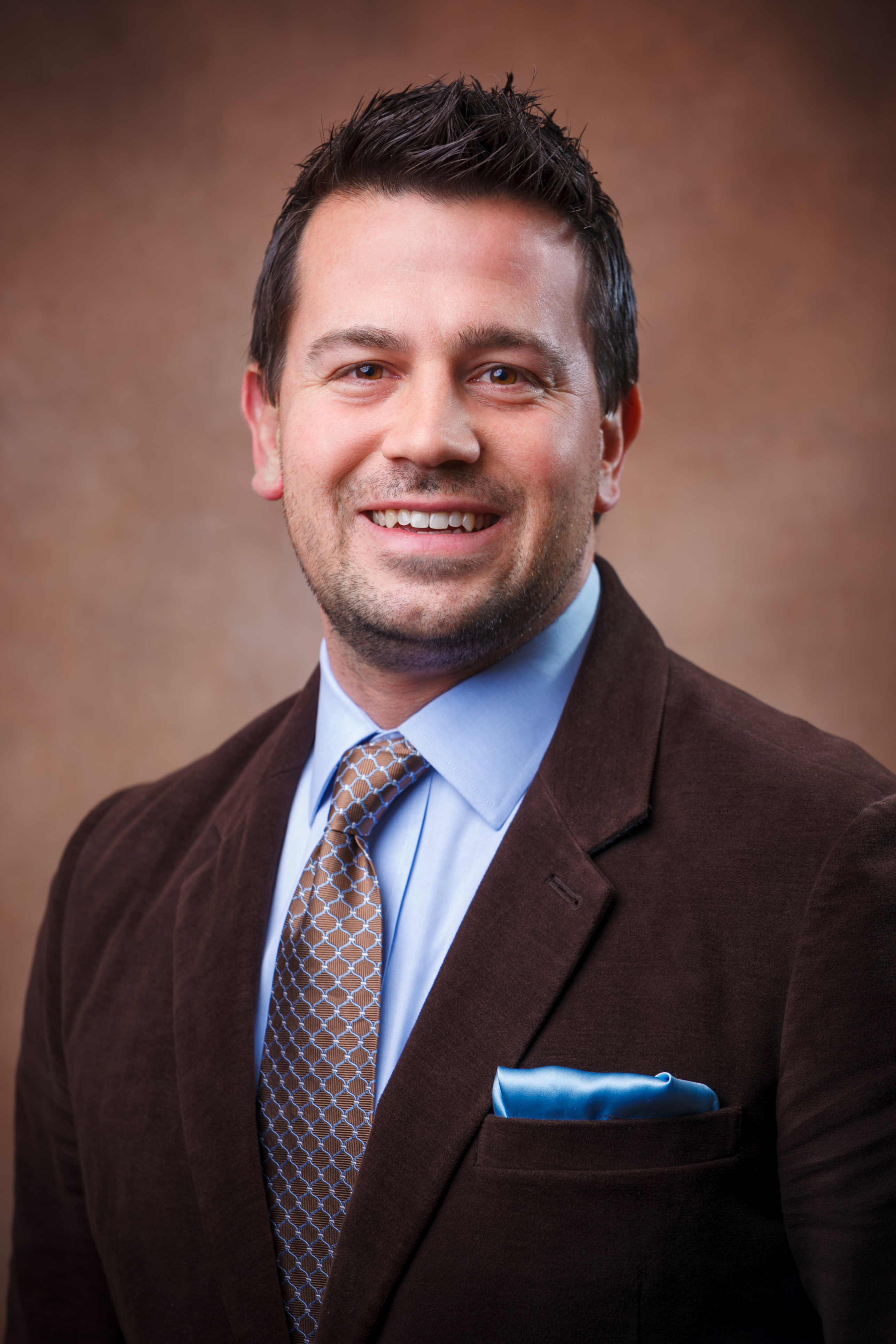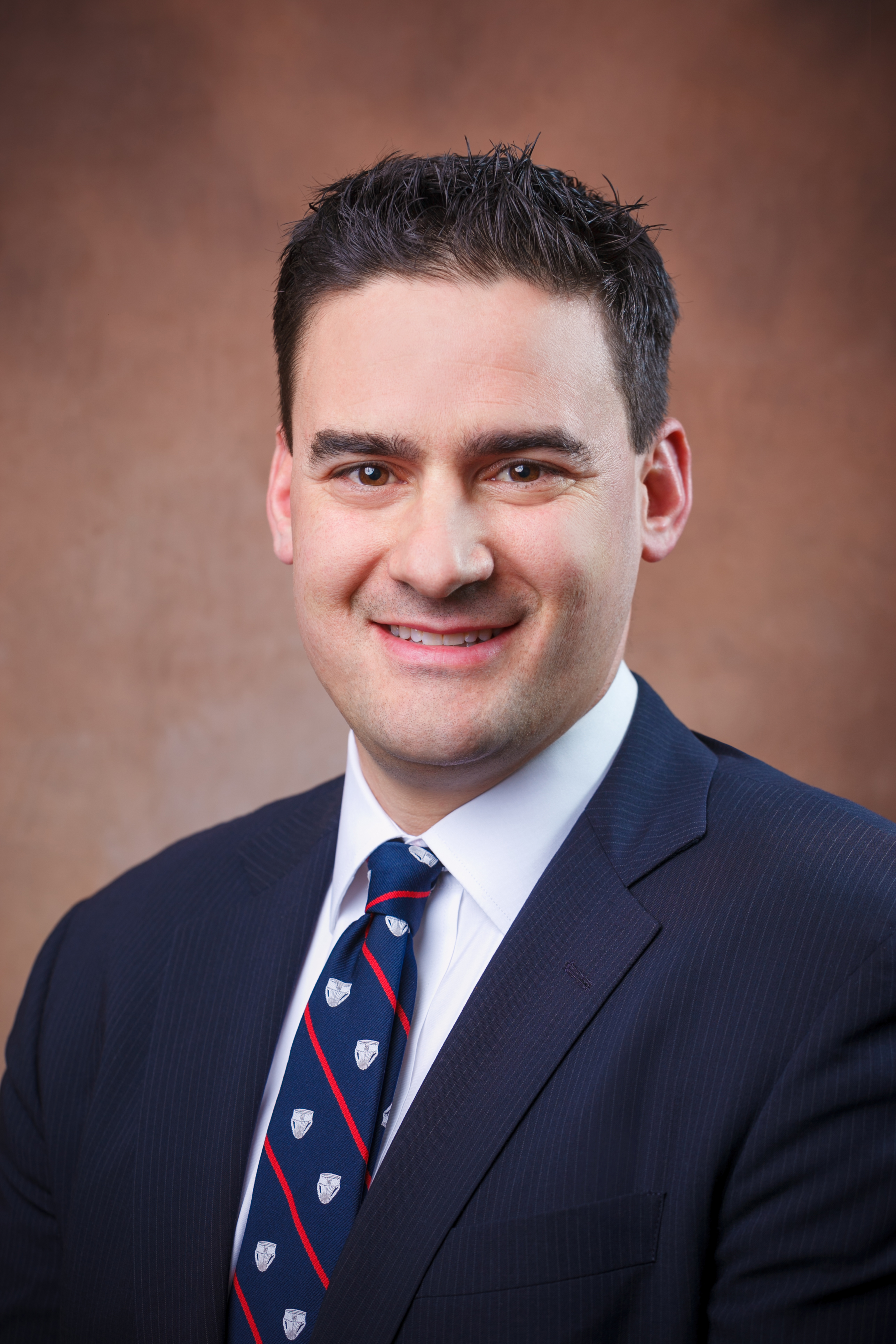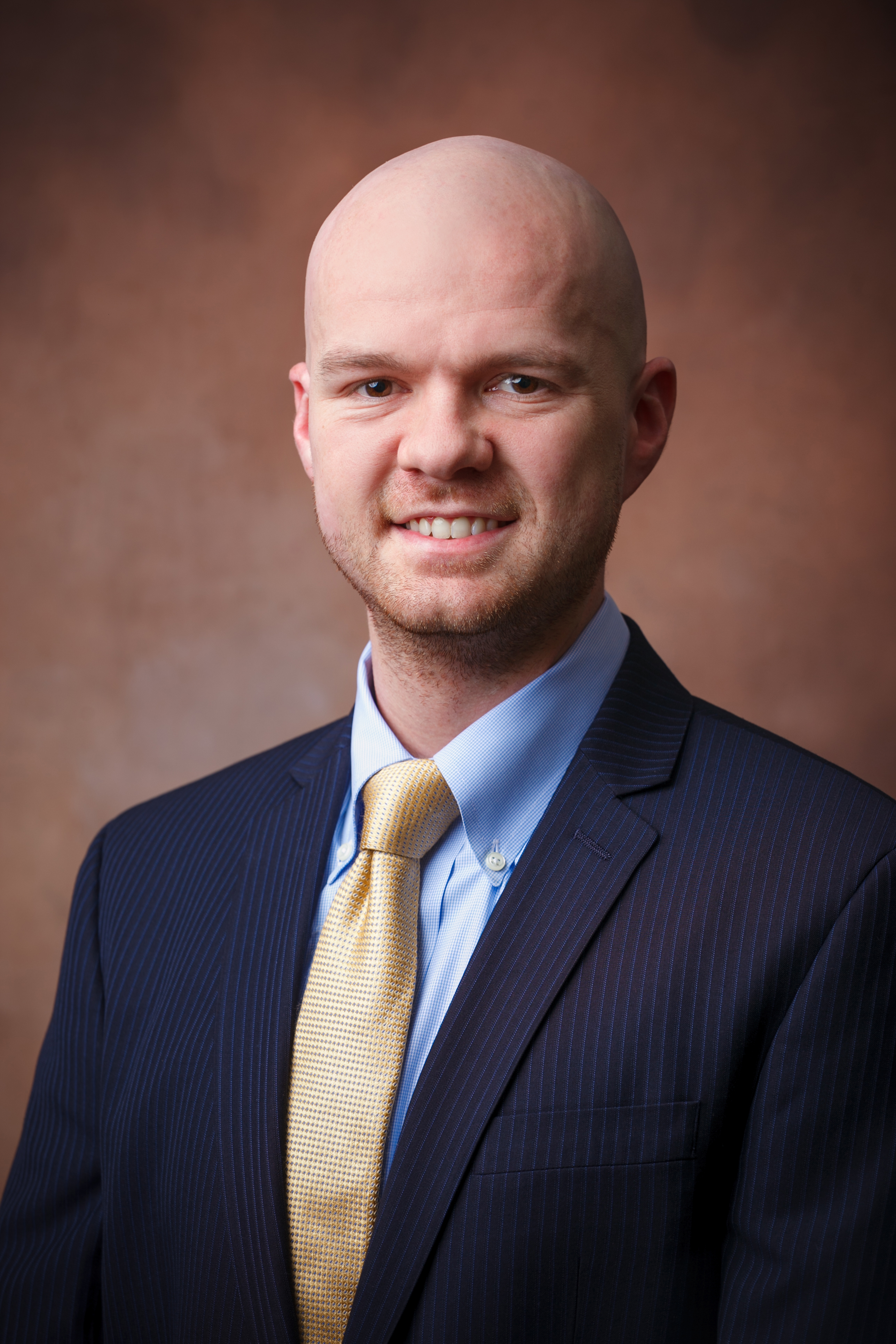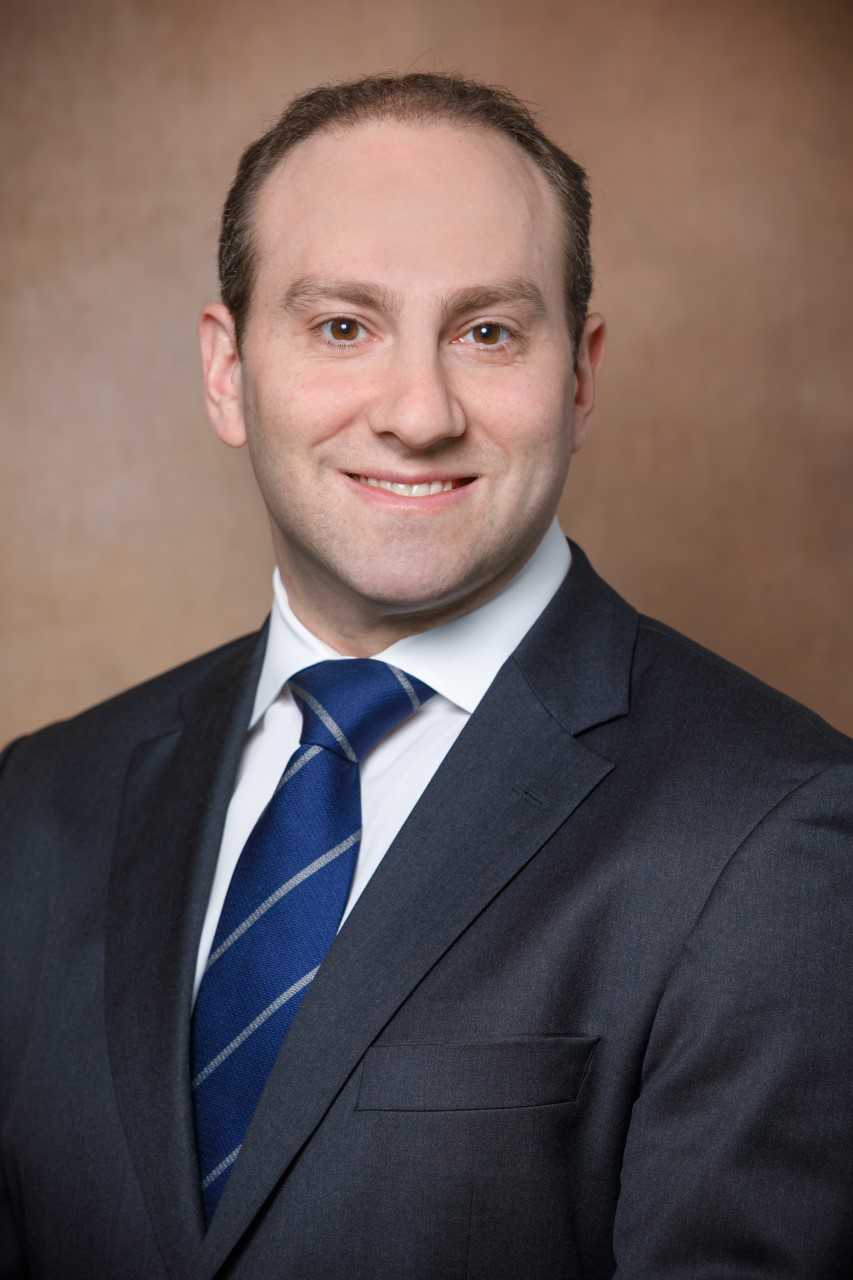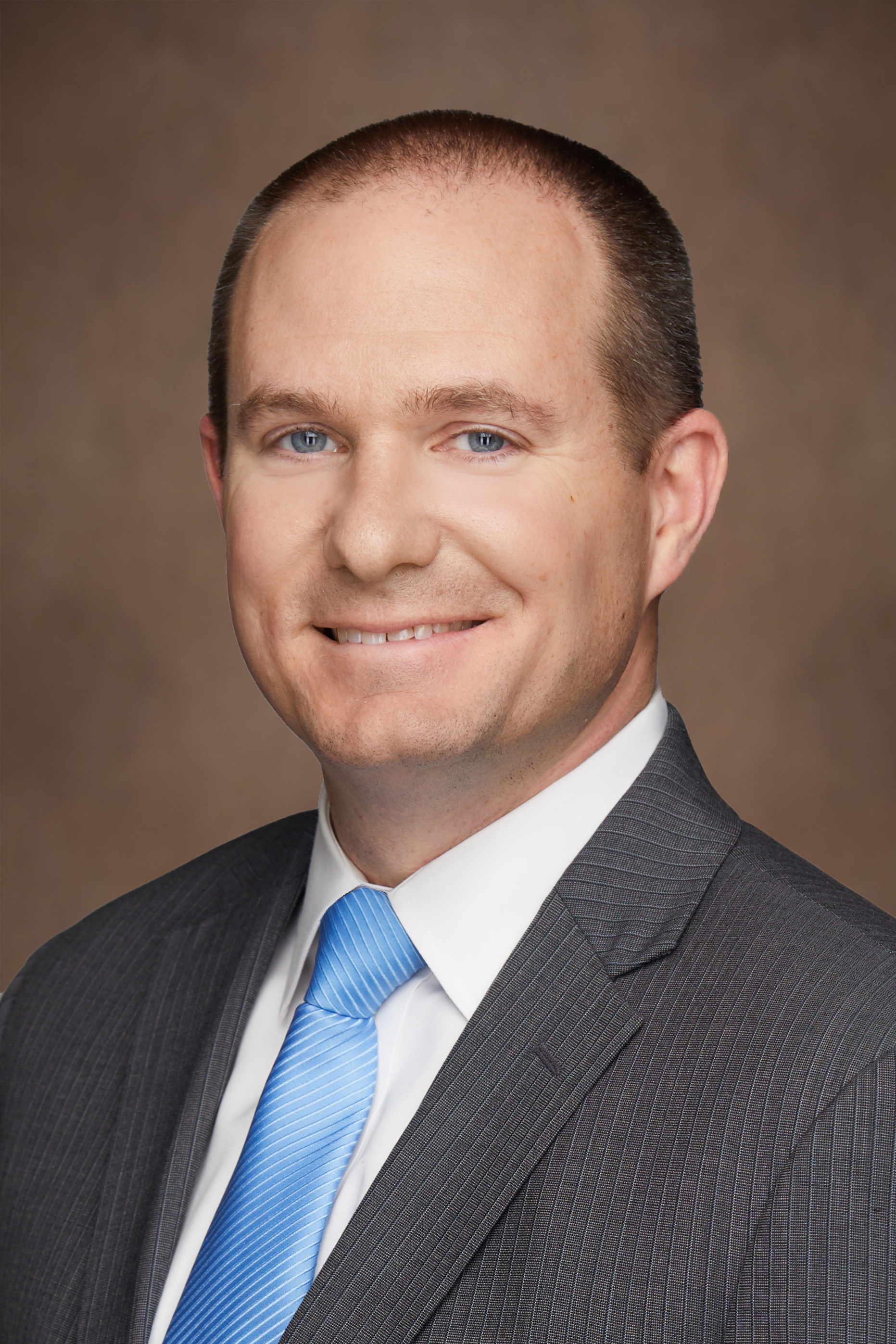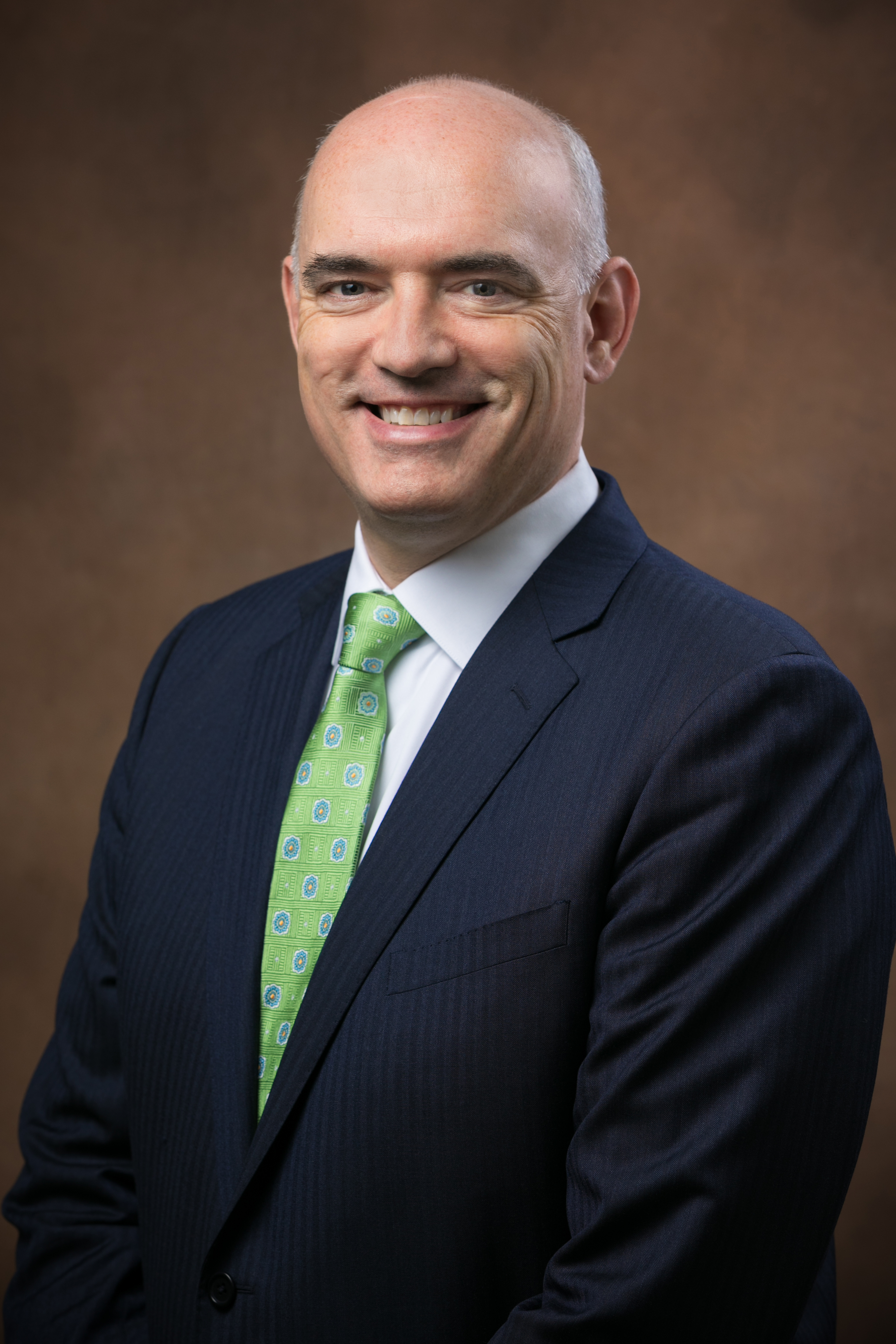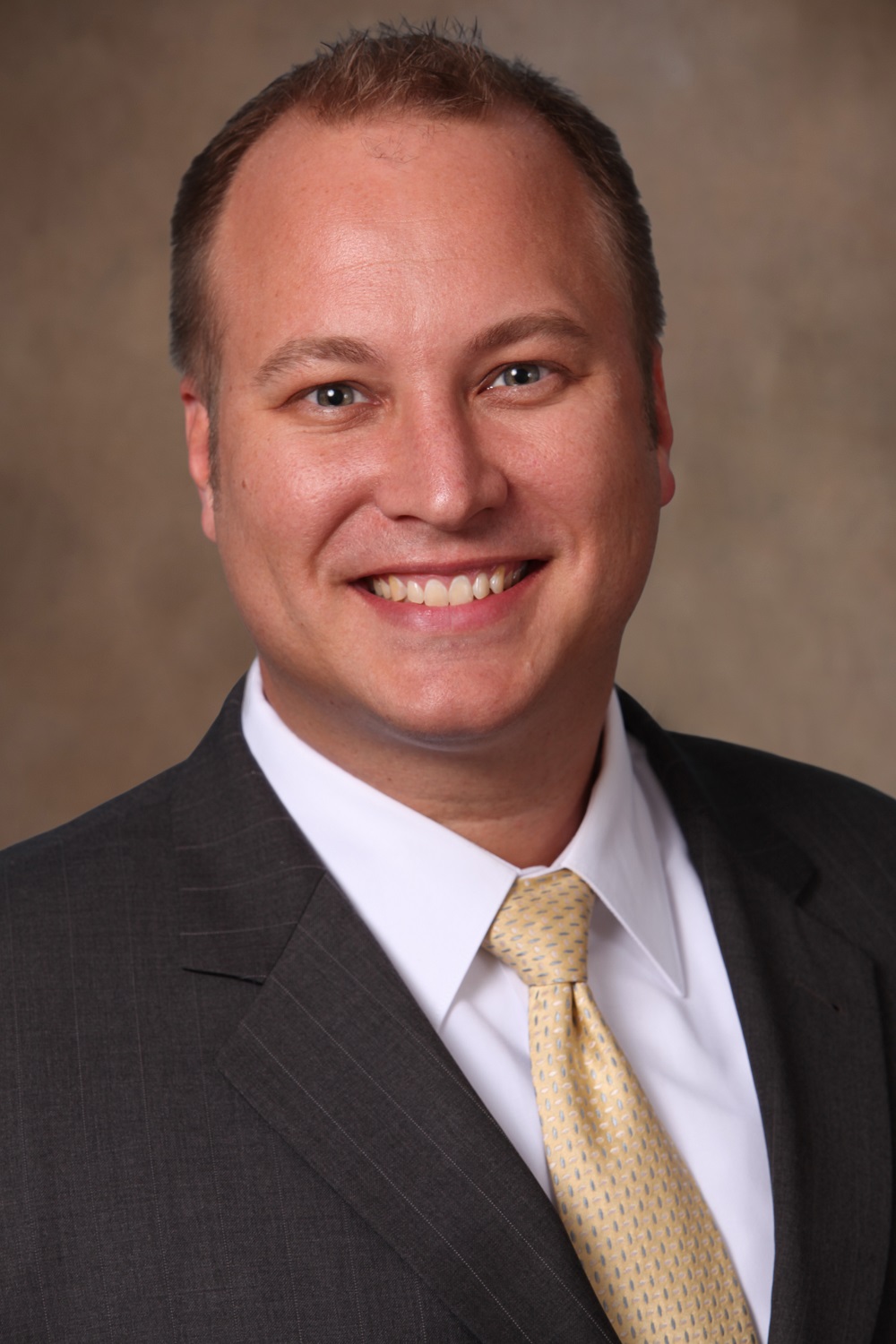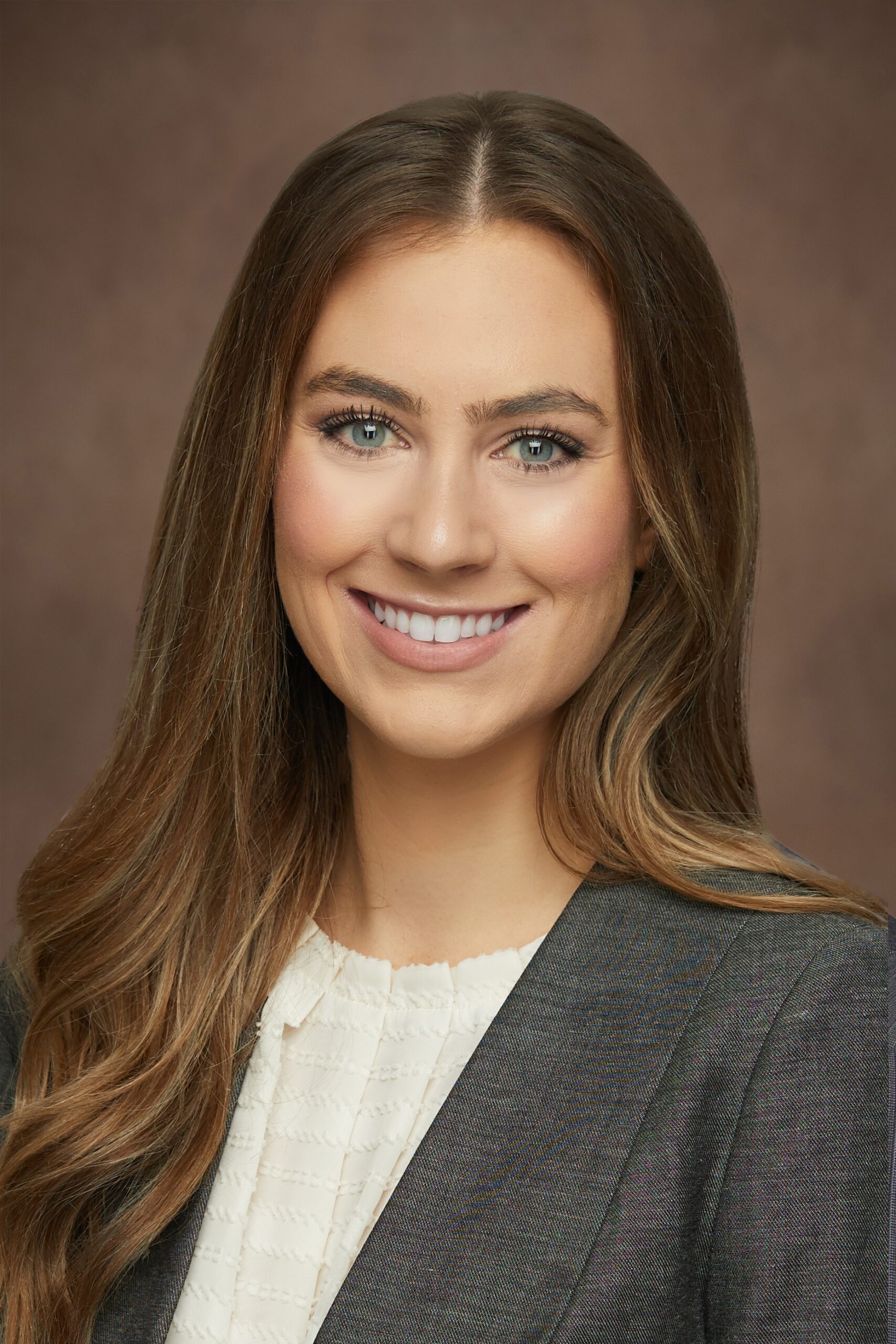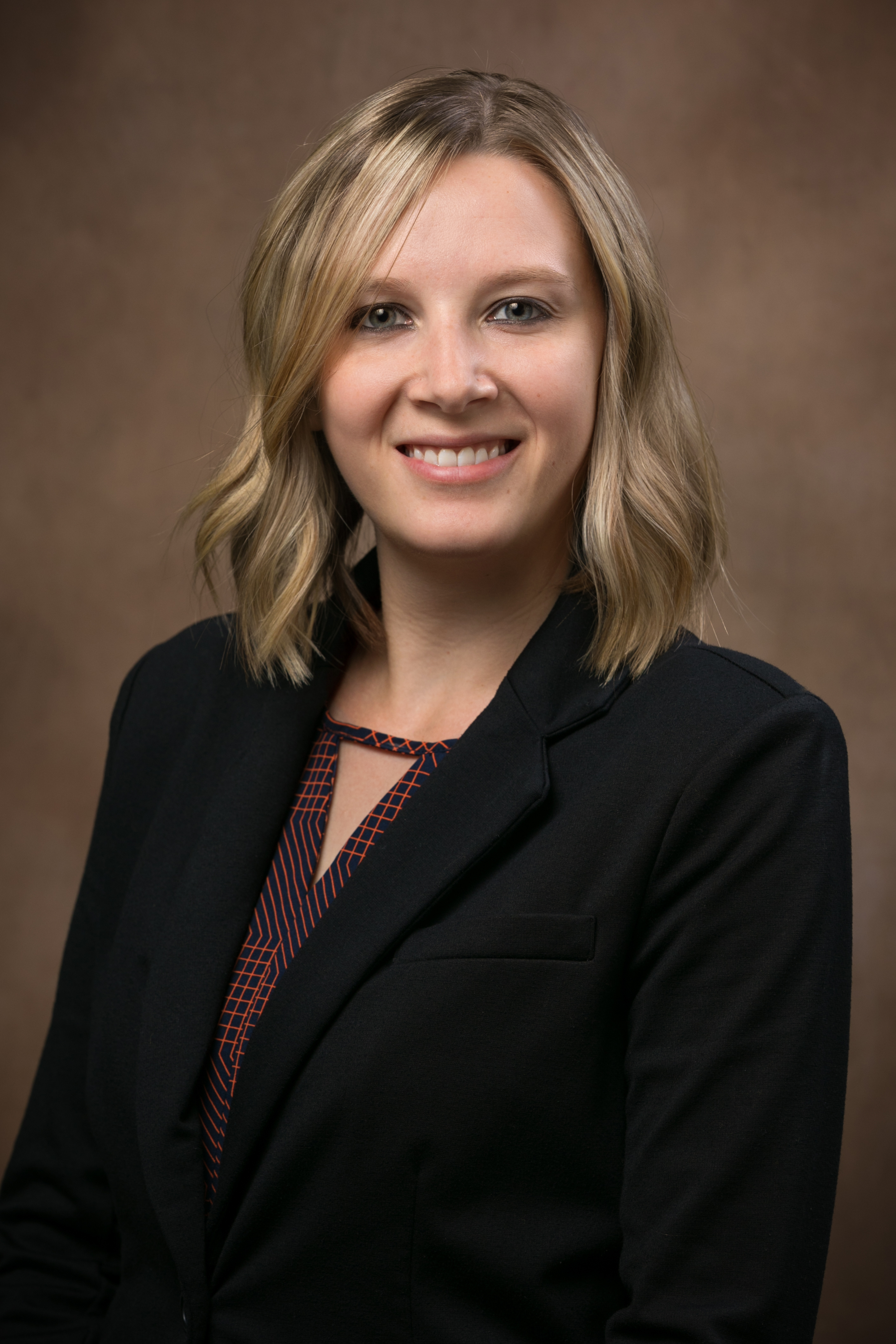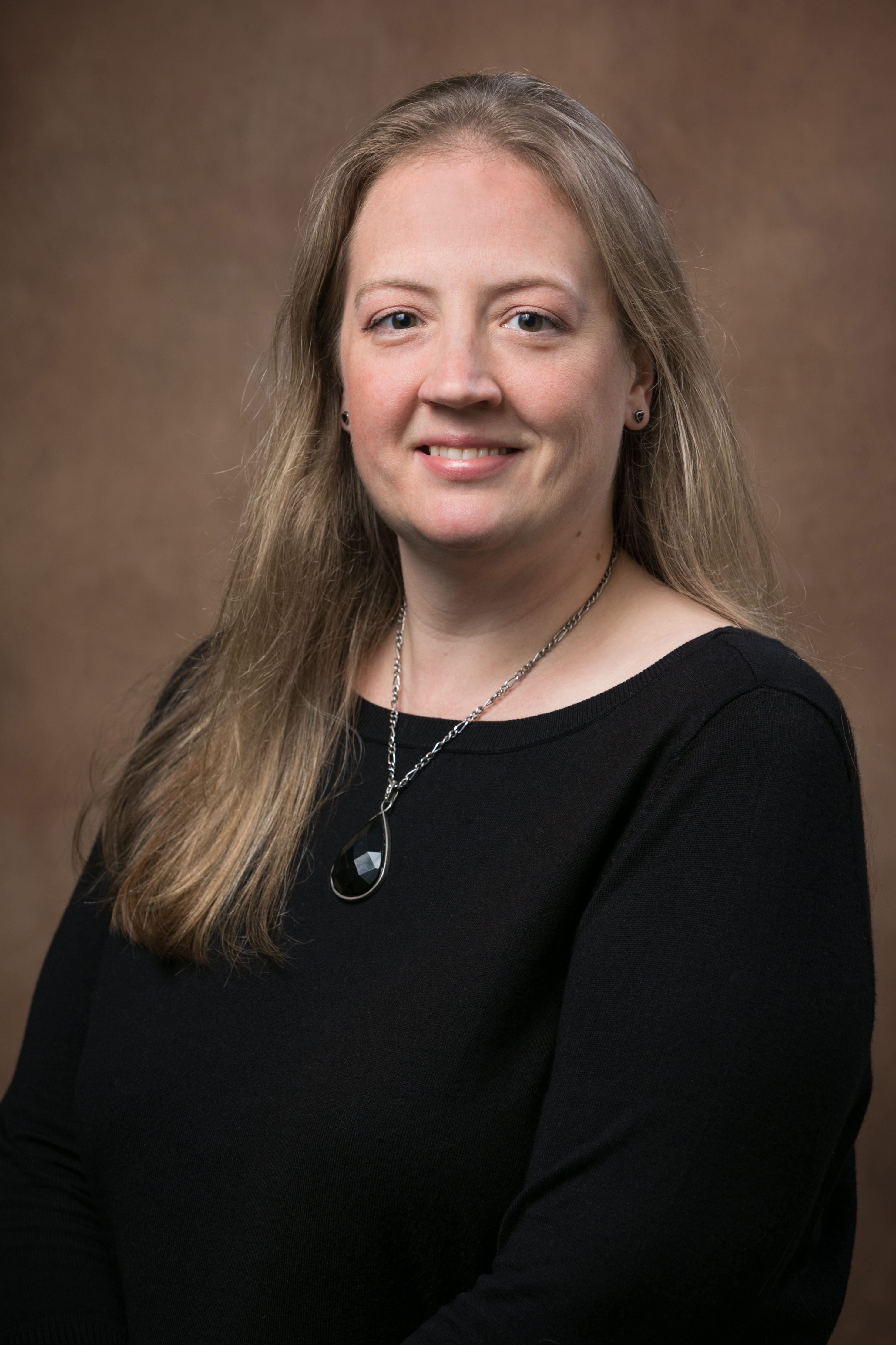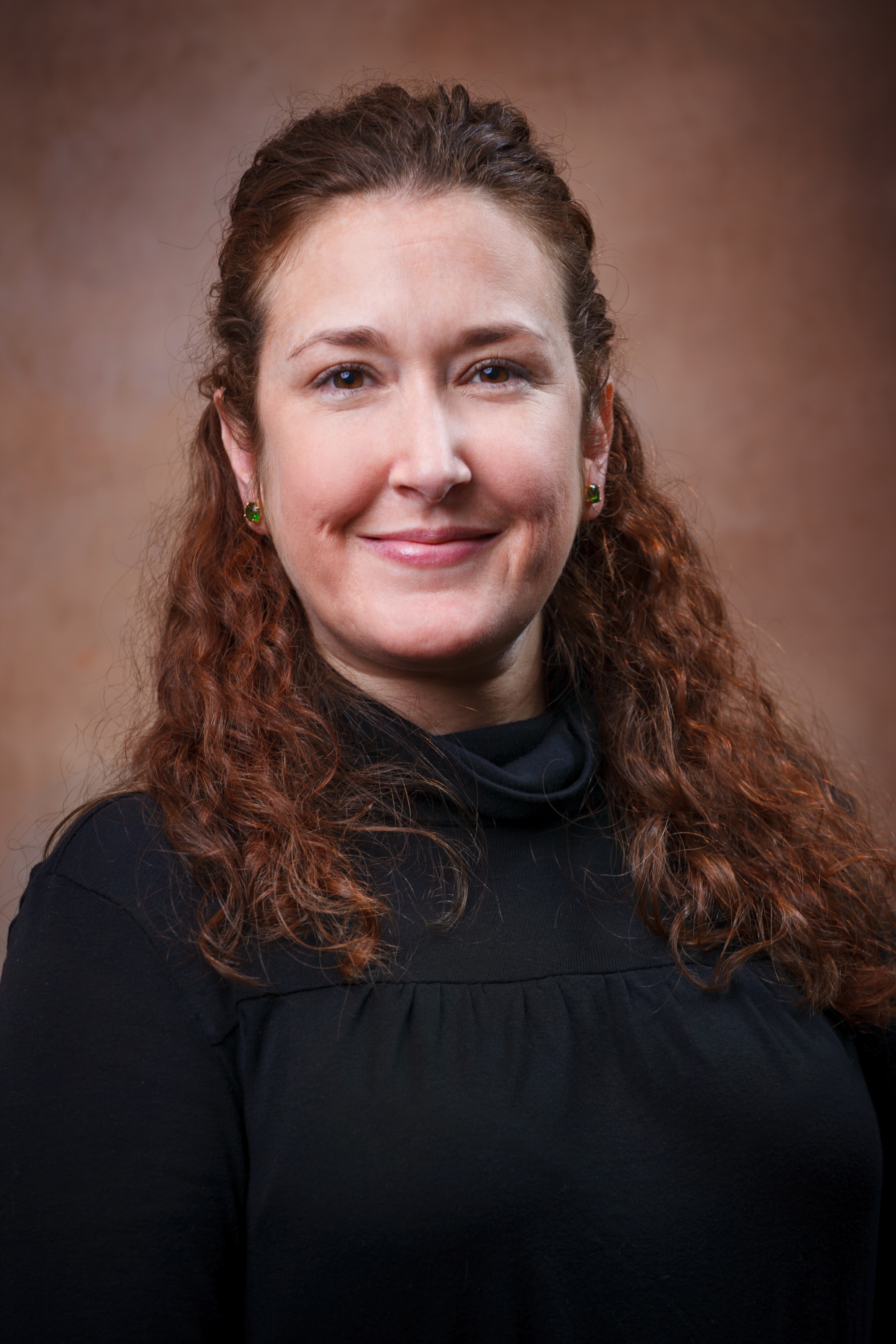 At Brotschul Potts LLC we distinguish ourselves by immersing in our clients' businesses and by being responsive to our clients' personal and professional needs. We get to know every aspect of the people, business and industry in which our clients operate. It is that knowledge and dedication that opens up new opportunities for our clients and helps achieve the best and most efficient results.